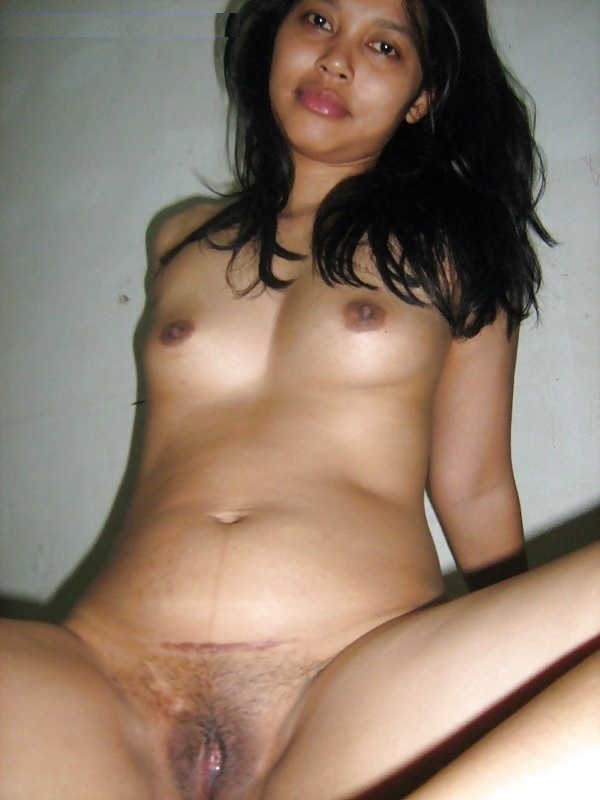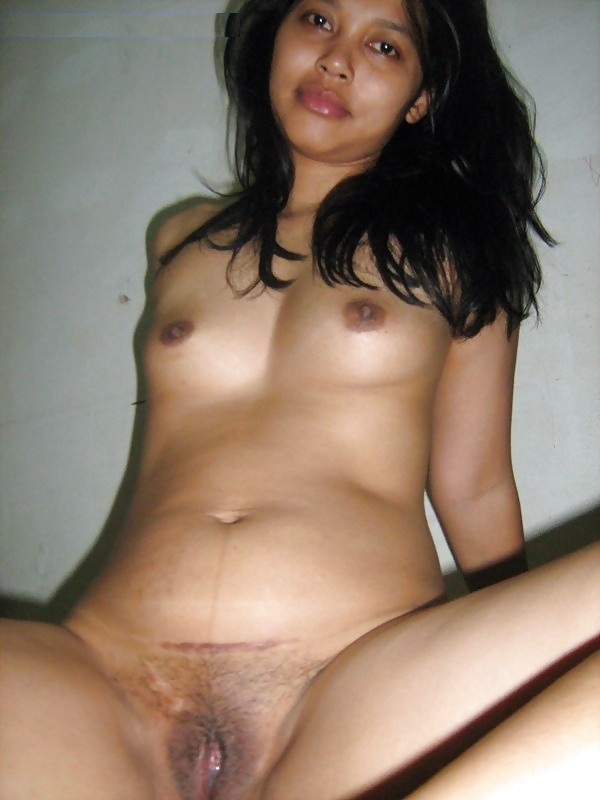 This is the story of 2010. I was then 51 and she was 33. She is a very attractive woman with a son and the husband had left her. Was coming from a respectable family in the suburbs. She was introduced to me by a friend asking me to find her a job in a computer based company so that she could learn computers to work her way up as an efficient secretary. My friend who introduced her to me was 54 but we both look like in early forties. One would say naughty forties. Apparently my friend had sex with her several times and told me that she was of not flirting type. My friend's family lived in New Zealand and only he was in Colombo Sri Lanka working hard as a top Company executive on a expat salary. Since he was alone she had paid him a visit and the first visit turned out to be continued with several later. My friend was leaving for New Zealand and wanted me to find her a job in a Computer based company in good faith.
So I interviewed her and found she was really good in her work and decided to employ her in the company where I was working as a expat drawing a very good salary. I never wanted to betray my friend and my wife. However she became very friendly with me and I invited her home to do some private work on an Excel work sheet for me. I was also living alone and my family was in Sweden. She obliged and came home as promised. She was wearing a sexy top and a long dress. Unfortunately from the time she came she was complaining of a headache and I told her to take two Panadols and go to the guest room and sleep for while. She did as I told her. This kept me busy with the worksheet. There was a beautiful women sleeping in my house, and like any other man would feel my mind was distracting me to go and see her well being. I prepared some hot tea and took the tea to the room where she was sleeping. I sat on the bed by her side and took courage and started stroking her head like doing to a child. She woke and smiled and did not object to what I did since it was an innocent gesture. I told her drink a little hot tea which she did.
I kept stroking her head and gradually brought my hand down to her neck and kept massaging her neck. This happened spontaneously even with out any premeditation. No objections. This gave me more courage. I slowly moved my hand below her neck line to which she immediately held my moving had in one position. She did not allow me to go down. Then she turned around and I bent and kissed her neck from behind. I saw that she was excited by my kiss and started to shiver and move her body. I could not do anything more. So I forced and turned her around to face me. She closed her face with both hands. While she was closing her face with both hands I started to remove the buttons of her blouse top exposing a white bra. She had firm full size breasts. She immediately covered the front bra with her hands and I took the advantage and planted a kiss on her round flabby lips which were suck able. I tried to open her mouth with my tongue which she refused.
How ever while kissing My hands was feeling her entire body except for the breast. While this is happening I had a rigid 6 inches stand firmer than a flagpole? Then I tried to unhook her skirt from waist. After Unhooking I tried to slide the skirt down exposing her silky white under skirt which was a short one. While all these were happening she only covered her breasts even without uttering a word. When I pulled her skirt down she said please…..don't.. Yet I pulled her skirt all the way down leaving only the underskirt exposing her lovely thighs and shape legs. My male member was throbbing in my pants.
I had to see her breasts. I pulled her hands apart with force she was hesitant at the beginning. After spreading her hands apart I bent down and embraced her and gave a long kiss while my hands were busy unlocking her Bra from behind. At this point she returned my kiss with a tongue lash and our tongues started to explore each others mouths and interior. My member was dripping love juice within my underwear. I slowly unbutton my pants and kicked them off my legs and remained in my underpants. Quietly I moved on to the bed and lied against her and started to shower her with kisses. Bra which was unhooked was quietly removed even with out her knowing and I was thrilled to see a young woman's firm breasts with erected nipples. Her nipples were surrounded by a large dark brown circle adding beauty to her body. I quietly started sucking left nipple while kneading the right breast. I felt that she was lifting her chest area and offering me the left breast to suck more. I kept sucking the entire breast and kept licking the mound of her breast. Quietly moving to the right kept sucking and licking. She was moaning and making sh..sh…sh..sh…sh… sound and writhing her legs together vigorously.
I took off my underwear and my member sprang like spring and hit her side. She never looked at it nor touched initially. While this was happening I kept kissing her on lips again and she affectionately returned the kisses with tongue lashing. Now she was top naked, but her underskirt and panties on. I put my leg in between her legs and spread her legs and kept rubbing my hairy leg against her inner thigh. She responded with experience. I slowly pulled her skirt down and removed from her legs by pushing it down with my leg. Now she was wearing nothing but the panty. All this while I never touched her pussy but kept it to the last. I decided to now touch her pussy. First when I kept my hand, there was resistance by closing her legs. But with kissing her breast she melted away and I touched her pussy. Oh my god!!!! She was pouring love juice and it was like a tap open. The slimy liquid had a good aroma. I inserted my finger from the side of her panty to see what was inside. I almost came when I felt her side outer lips of her pussy. My finger kept slipping she was wet so much. I knew then that although she was reluctant at the beginning she really liked it and that was why she was dripping wet. While kissing her breasts I kept moving down to her belly button and kept licking it. She jerked and stopped and jerked several times while I was licking her belly button. I knew that she got an orgasm and was thrilled to realize that a 53 year old man like me could easily make a young woman cum so quickly.
Anyway I kept my activity going and I kept moving down below her belly button to the top of her panty which was black laced. While I was doing this I slid my fully erect member between her legs. She gave several quick presses by pressing her legs against my wet throbbing cock. I started to pull her panty down and fully expose a full grown pussy. It was beautiful with thick hair and neatly grown. I slowly moved down and started kissing her pussy. My tongue first kissed the outer lips to which she shivered and started various noises in ecstasy. ah….ahh…..ahhhh….. keep kissing my lips she said. I sucked them with a rhythm. Moved to the other outer lip and her juice were pouring all over my mouth nose and lips. I did not insert my tongue but lip kissing in the pussy which made her cum again. When she came this time she jerked several times threw her legs up and nearly hit my face and teeth. She was unconscious for a while and I kept kissing. After a while I started to insert my tongue first into her love hole and then the clit. Her clit was swollen like a large bean and the mere touch of my tongue made her shiver again.
This made her want and she started stroking my member squeezing and pulling up and down. My glans the top, was also swollen and she kept rubbing my glans with her small but silky hands which made me swell to full 6.5″. Once again I leaned against her and this time partly my body covering hers. Once again Put my leg between hers and spread her legs with mine to approach her wet pussy. Now moved both my legs between hers and kept my member close to her pussy. She got hold my member and kept it at the opening of her pussy. With a slight forward movement and keeping a pillow under her buttocks I inserted my member which slipped inside without any problem. I gave a few thrusts and embraced her tightly and rolled over so that she would come on top with out dislodging the member from the pussy engagement. I told her to keep her legs together while I did the roll over and once she came on top I got her to spread her legs apart and straddle me. Now I could get a full exposure of her body and also could finger her clit with my thumb and feel her breasts. She bent towards me offering her other breast to kiss and lick the nipple.
She started a rhythmic movement by her hips and my entire length was inside her. She did this movement for about few minutes and she came like lightning and thunder. I also came at the same time and we both embraced and kissed each other like thanking each other for a great encounter. After a while she dismounted me and slept with me. After she came I tried to touch her pussy but she did not let me. I asked why and she said it is all benumb in that area. So I realized that I had given her a great fuck although she was reluctant at the beginning. I think the sex I enjoyed with her was much greater than with my wife. With my wife it is regular orthodox sex which is regimental. The first fuck with her aroused my sexual desire and we kept on having sex almost every day after work at my place since her husband was not with her. Some days we used have sex three times within short intervals.
Every time we had sex she came with vigorous extremely wild orgasms. We were never tired!!. Her son was looked after by her parents and she had the time to go home late on the pretext of late work at office. I always dropped her home after fiery sexual encounters which had made me much younger and vigorous in sex to date. I am now 57. I had to leave for Sweden. Now she is married again. Recently when I called her, our lovely topic came up and said that she never had sex like we had even with the present younger husband. Underline factor of this story is for older people to have sex with younger women to rejuvenate your sexual vigor. You do not need Viagra. But one thing both partners must be willing and loving. This theory I am sure will apply to women as well. They must have sex with younger blokes, but after sex keep the semen inside for a while. Take precaution not to get pregnant. It is up to the woman.